Skip to Content
Improve Your Smile With Veneers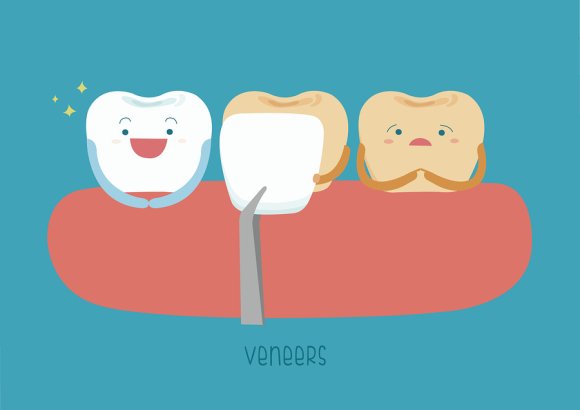 Veneers are wafer-thin sheets of porcelain laminate which can be attached to the front surfaces of teeth in order to change their appearance. They can be used to correct a number of cosmetic and functional dental issues. Veneers are natural-looking and hardwearing. They do not easily crack or chip.
Here at Smiles@Southcenter, our qualified dentists use veneers to correct both major and minor aesthetic imperfections. Veneers may be an excellent treatment option if you have severely discolored teeth. They can also be used to conceal cracks, chips, and other damage. The dentist can also attach veneers in order to change the size or shape of teeth. In addition, veneers can cover unsightly gaps or improve the appearance of slightly misaligned teeth.
Porcelain veneers are a versatile, pain-free treatment. Comfortable and discreet, they are a popular solution to many minor aesthetic problems. Ask a provider of dental care in Renton whether veneers would be a good choice for you.