Skip to Content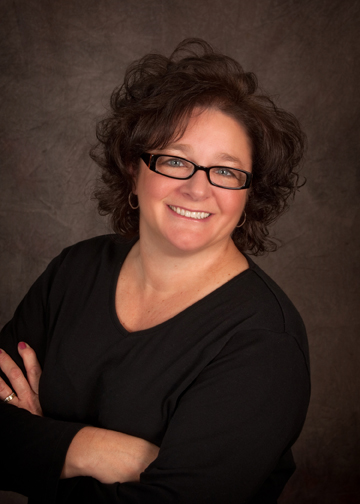 Dr. Doreen Roseto, DDS
A talented dentist with a friendly approach and a comforting chair side manner, Dr. Roseto has enjoyed designing beautiful smiles for over 20 years. She holds a Bachelor of Arts in Zoology and received a Doctorate of Dental Surgery from the University of Washington in 1988.
Dr. Roseto combines years of experience and outstanding training, to deliver comfortable and reliable dentistry; but it is her innate warmth, patience, and sincerity that makes the difference in her care. With years of experience and extensive training, Dr. Roseto truly understands how the teeth and gums function so she can always give her patients the best care.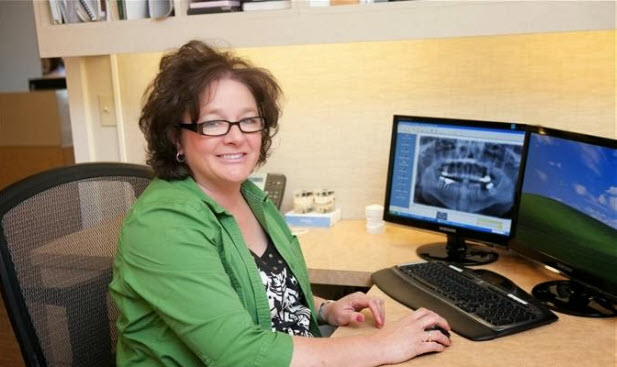 Dr. Roseto is a warm, patient, and sincere person who cares about each one of her patients. She enjoys rebuilding smiles and helping people feel good about their dental health.
Cosmetic dentistry is of special interest to her because of the positive transformations that result in people's self image when they like and are confident about their smile. In addition to cosmetic dentistry her practice includes restorative and preventive services as well. Dr. Roseto combines years of experience, outstanding training, and a friendly approach to dentistry to get and keep her patients smiling.
Originally from Auburn, she resides in West Seattle with her husband Jeff and their four children.
Dr. Roseto Patient Testimonials
I felt like my Dr. Roseto took her time to care for my overall dental health. She explained everything and was very personable. The office itself is clean with new dental equipment. I highly recommend this dentist office. 5 STARS!
Roseto M. Doreen, DDS and Thuy L Nguyen, DDS- These two Dentists are very professional and give best personal dental services.
The office is right off the SouthCenter exit. The interior settings are very Modern, Clean, professional, and very high Class. I am a big fan of this office.
I love going to my dentist! From your first step in the door, to the dental procedure, to checking out-I'm always feeling welcome and important! All the staff knows me by name, I feel like I'm catching up with a good friend with my dental hygienist, and even when I'm scheduling my next appointment-I feel appreciated as a patient!
I've been with Dr. Rosetto since their previous office location. She has my best dental care as a priority and makes each visit as comfortable as possible.
I will refer Smiles@Southcenter over and over again!
Smiles is great!!! Staff is excellent doctors are absolutaly professional. I've been going to see Dr. Roseto for years(about 20 years)I won't go anywhere else.
Request an Appointment
Address
15425 53rd Ave S
Tukwila, WA 98188
Phone
Hours of Operation
Monday: 7:00 AM – 4:00 PM
Tuesday: 7:00 AM – 6:00 PM
Wednesday: 7:00 AM – 6:00 PM
Thursday: 7:00 AM – 6:00 PM
Friday: 7:00 AM – 2:00 PM