Skip to Content
Welcome New Patients
We Provide Dental Care for the Entire Family in Tukwila, Renton & the Surrounding Seattle Areas
Are you new to the Tukwila, Seattle, or Renton area? Has a previous experience left you looking for a new dental care provider? If you experiencing one of these scenarios or recently become eligible for new dental insurance, you are welcomed and encouraged to make Smiles @ Southcenter your new dental care home.
We provide comprehensive dental care with state-of-the-art technology. Get all of your dental needs taken care of in 1 location. We believe in making dentistry fun for the entire family.
Information for Patients of Smiles @ Southcenter
With over 20 years of experience in the surrounding area, our Tukwila dental practice is well known for our superior customer care and service. Odds are you have a friend, coworker, or family member that is a satisfied patient of ours. And why shouldn't they be? We provide comprehensive dental care for the whole family! We provide the following information for our new patients:
We are an in-network dental practice with Delta Dental! If you're looking for a dentist who cares for you and your family and provides top quality, state of the art treatment, look no further than Smiles @ Southcenter. For more information or to schedule an appointment, call us at 206-575-9150.
New Patient Forms
Upon arrival to your first appointment at Smiles @ Southcenter, you will be asked to fill out a few quick forms. Therefore we always ask that you arrive about 20 minutes early to allow for some extra time to get these forms filled out before we begin treatment.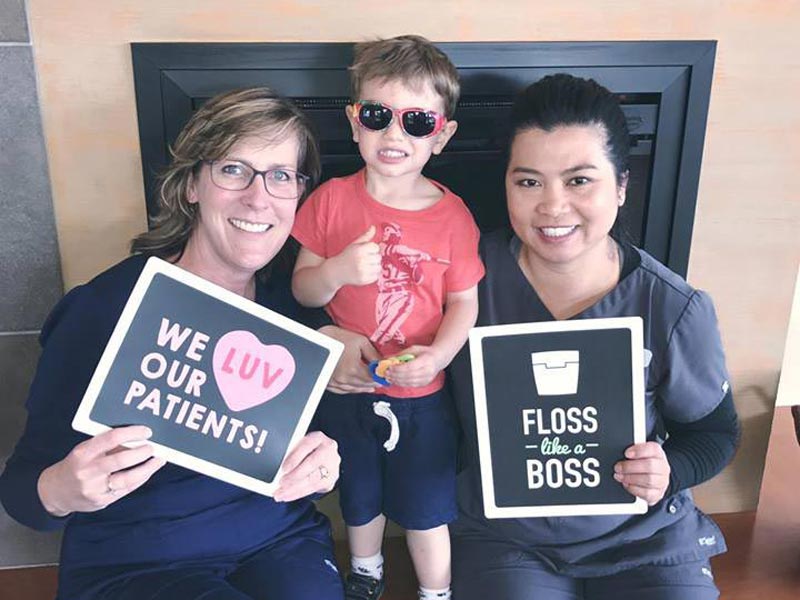 Schedule Your New Patient Appointment
You'll find our dental office in Tukwila, a scenic city located only five minutes' drive from Seattle-Tacoma International Airport. Our office is close to the freeway, so we're a convenient stop for commuters from nearby cities such as Renton.
We are one of the top-rated dentists in the area, with a dedicated staff that is always working to ensure that our patients are comfortable. Our emergency services are available during office hours, and we are open Saturdays.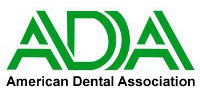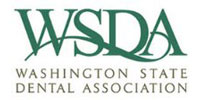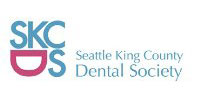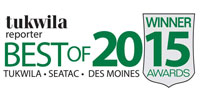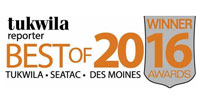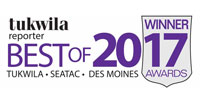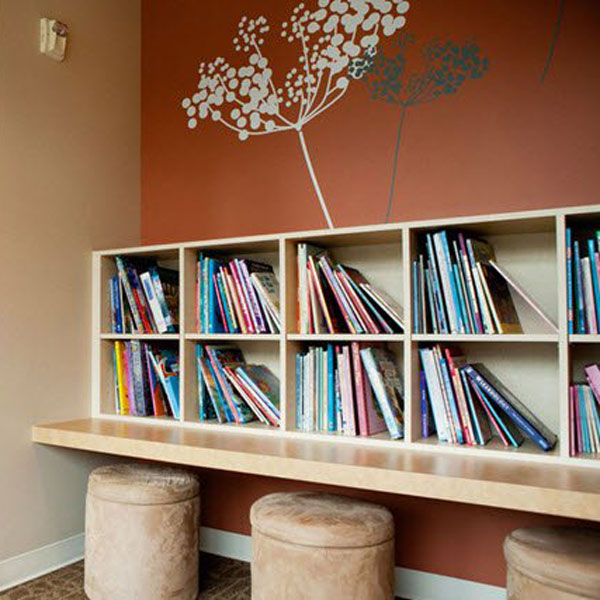 Club Cavity Free – We Reward Your Kids for Being Cavity Free
We love to make dental care fun which is why we have each child who comes into the office for a cleaning and exam and has no cavities put their name into a jar for a drawing. About once a month we do a drawing and the winner gets to choose a toy or for older children a gift card.
Our children's library – to keep your kids entertained while they are at the dentist.