Skip to Content
Payment & Insurance Plans
Our Tukwila Dentists Accepts Most Dental Plans as an Out-of-Network Provider
For 30 years, Smiles @ Southcenter has provided Tukwila, Renton, and Seattle area residents with excellent service at our state-of-the-art facility.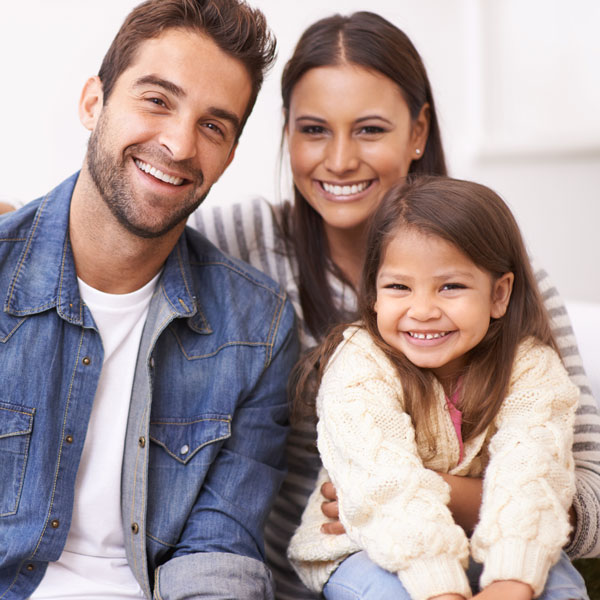 Payment Options
Too many people go without regular dental care because they can't find an affordable dentist. To remedy this problem, our dental team is dedicated to helping each of our patients receive affordable quality dental care to maintain healthy smiles. This is why our practice is happy to offer many payment options ranging from hassle-free flexible financing to a unique dental membership plan.
We work with other financing options and accept multiple forms of payment, which includes:
Care Credit
Lending Club (previously Springstone Finance)
Credit cards
Cash or checks
Flexible spending and HSA accounts
Ask about our cash discount.
Dental Insurance
We are an in-network dentist with Delta Dental Insurance.
Patient-Focused, Not Insurance Focused
Our dental practice is focused on providing high-quality dental care while treating our patients like family. We offer personal attention, honesty, intelligence, friendly, quality dental care. We welcome and accept all major dental insurance plans as out-of-network providers. Our goal is to assist you in maximizing your insurance benefits and optimize out of network plans so you are reimbursed in a timely manner.
We have many loyal patients who come to our office as out-of-network patients with dental insurance plans like Aetna, Cigna and MetLife.
We can not accept any type of state aid insurance.
CareCredit Flexible Payment Plans
Our practice offers a flexible financing payment program called CareCredit. With CareCredit you can:
Start treatment immediately
Enjoy low monthly payments
Finance up to 100% of the treatment cost
Pay no annual fees
With Smiles @ Southcenter, you can receive services from a qualified team that is dedicated to promoting your health, and working to ensure you get the smile you expect. Whatever dental needs and goals you may have, we are ready to provide your solution. If you have any questions about insurance or payments, we can work with you and discuss your options. Please do not hesitate to call us at 206-575-9150 today.
Dental Membership Plan
S@S Dental Plan
No insurance, no problem. With the S@S Dental Plan there are no claim forms, no limits to benefits, no deductibles, and no waiting period.
Benefits include:
Comprehensive yearly exams (up to 2/year)
Simple teeth cleanings (up to 2/year)
(Simple teeth cleaning benefits, up to 2 per year at $174 each, will be applied to Periodontal Maintenance fees)
Radiographs needed for the yearly exams
Home teeth whitening kit (1)
15 % reduction on most dental procedures
15% reduction on orthodontic services
10% reduction on implant-related services
Learn more about the S@S Dental Membership Plan.
Smiles @ Southcenter
Address
15425 53rd Ave S
Tukwila, WA 98188
Phone
206-575-9150
Hours of Operation
Monday: 7:00 AM – 4:00 PM
Tuesday: 7:00 AM – 6:00 PM
Wednesday: 7:00 AM – 6:00 PM
Thursday: 7:00 AM – 6:00 PM
Friday: 7:00 AM – 2:00 PM