Skip to Content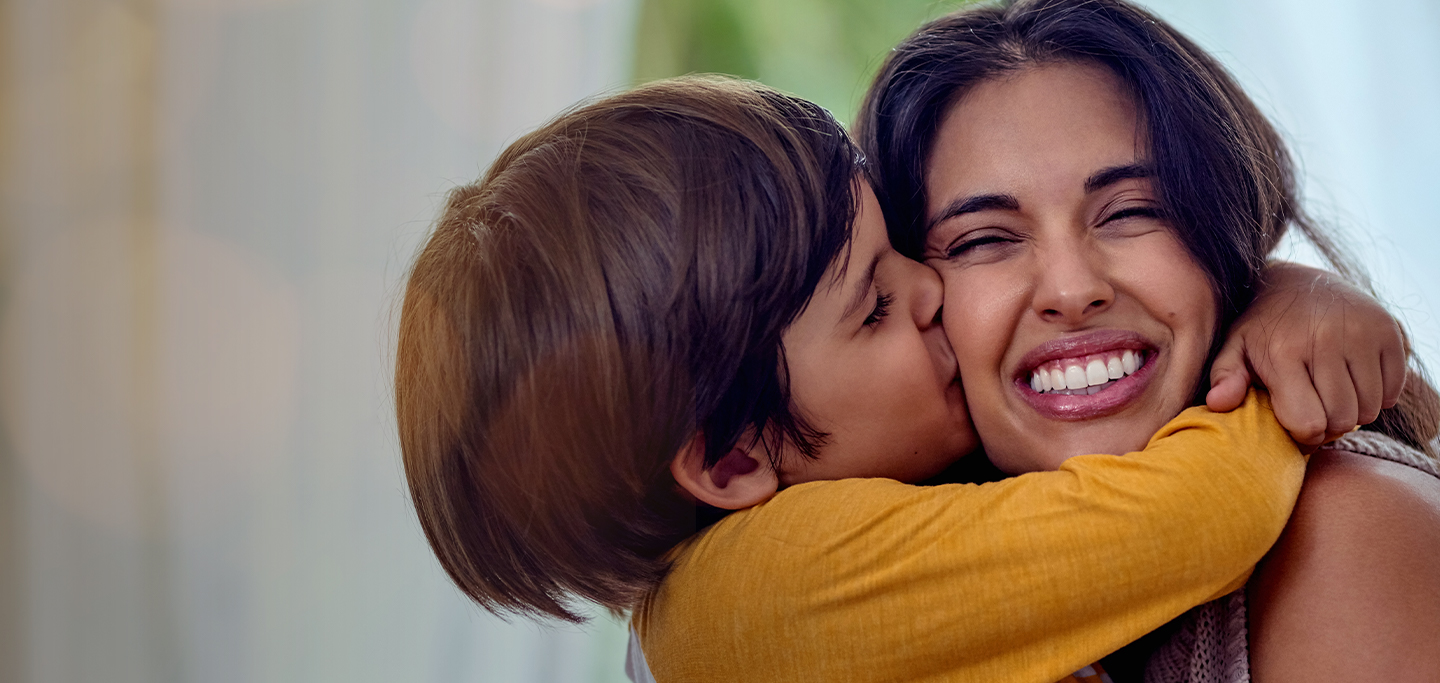 All Your Needs in One Dental Office
Comfortable Personalized Care for the Entire Family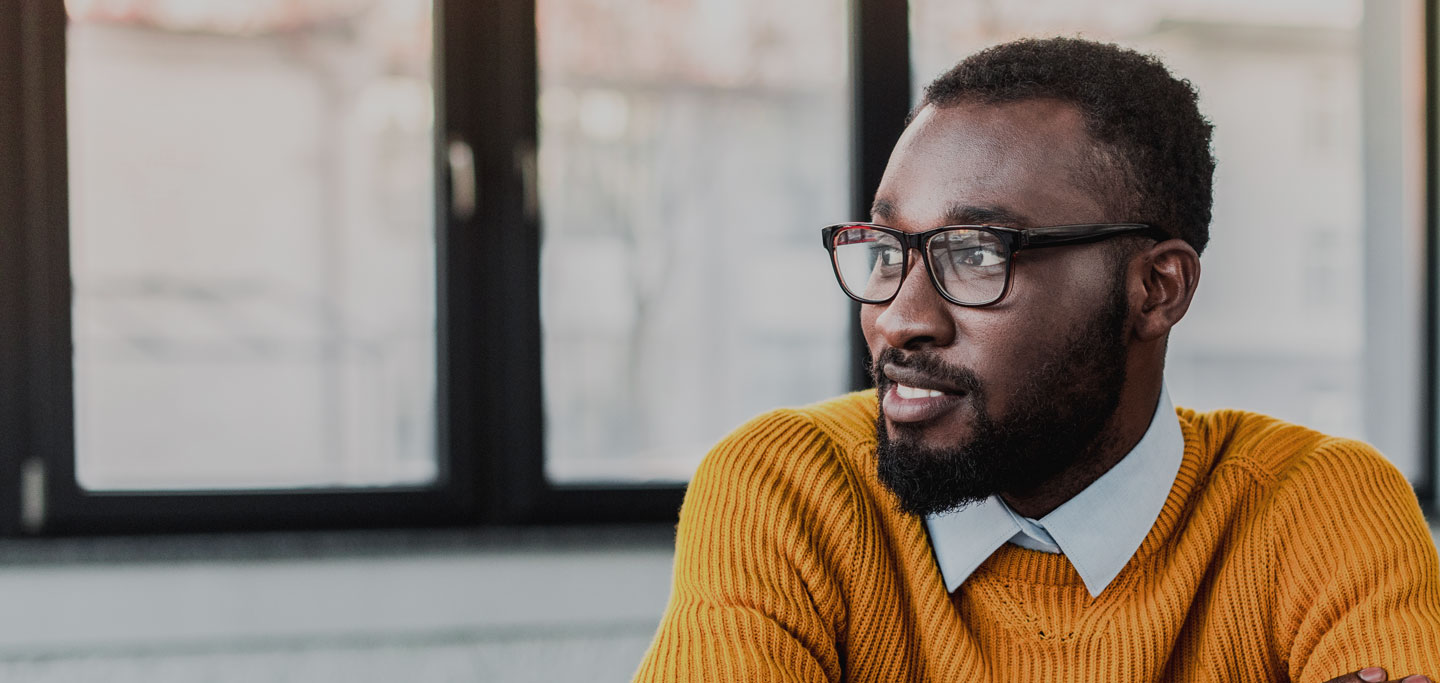 Get Pain Free Dental Care
Enjoy a Positive Dental Experience with Sedation Dentistry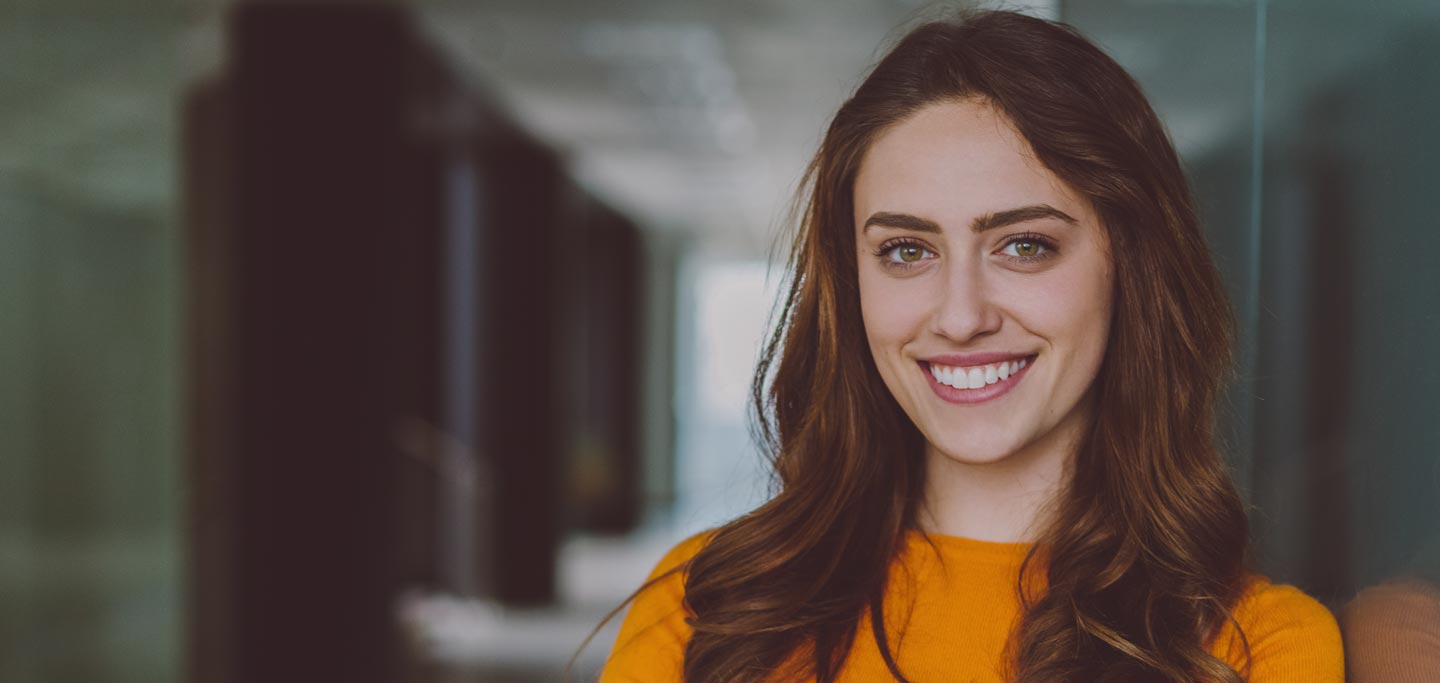 Enjoy Convenient Hours
Before and After Work or School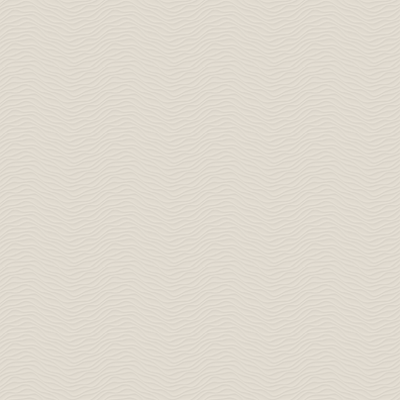 No Dental Insurance? No Worries.
Enroll in S@S Dental Plan. A dental plan that cuts cost – not convenience. Join today, you'll be glad you did!
An in-house membership plan for families and individuals that allows members to receive dental services at significantly reduced fees with coverage that starts right away.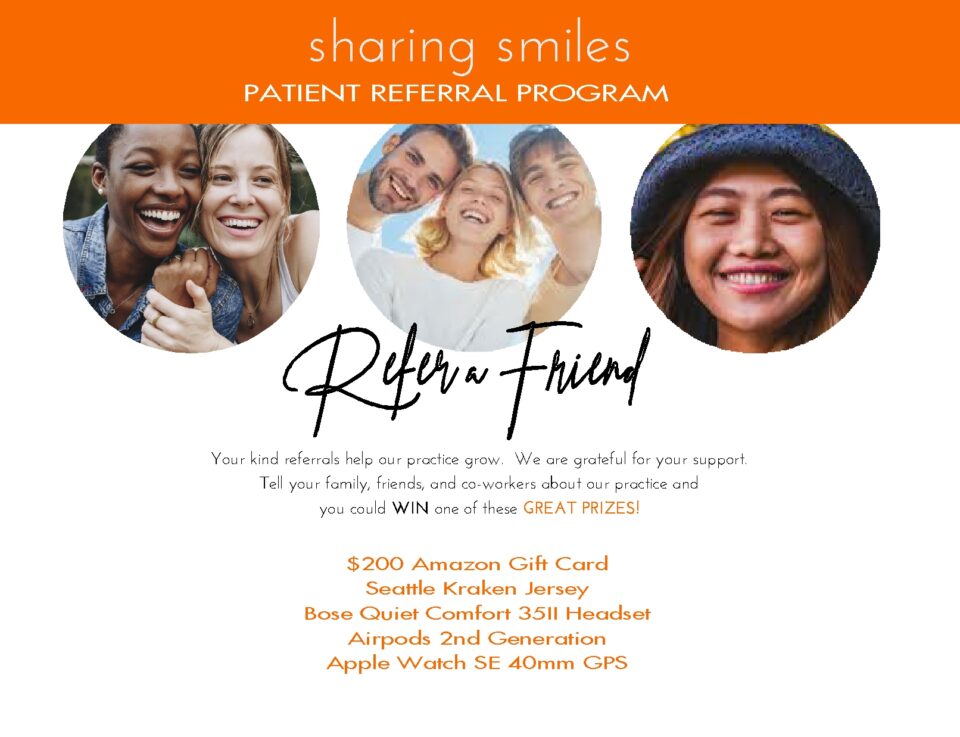 Refer a Friend Program
How does it work?
For each patient you refer that completes a new patient exam between Jan 1 – June 30, 2023, your name will be entered into a drawing to win one of the following prizes: $200 Amazon Gift Card, Seattle Kraken Jersey, Bose Quiet Comfort 35II Headset, Airpods 2nd Generation, Apple Watch SE 40mm GPS.
One winner will be drawn monthly beginning on February 28th. The last winner will be drawn on June 30, 2023.
Your name will remain in the drawing for the duration of the contest. The more people you refer the more chances for you to WIN!
Winners will be contacted by phone. Watch for winners and their selected prizes to be announced on our Facebook page and website. Once a prize is awarded it is eliminated from the contest.
The Smile Makeover Center of Seattle
Welcome to Smiles@Southcenter where we offer all phases of dentistry from simple maintenance procedures to restorative and cosmetic dentistry.
At our office, you can expect skilled and comfortable treatment as well as expert advice on the best approach to building or maintaining your healthy smile. For more than three decades, our skilled and caring dental team has provided comprehensive oral care services to residents in Seattle, Tukwila, Renton, and the surrounding communities.
Our goal is to make great oral health achievable for the entire family, and that process begins with your very first visit. We are conveniently located near Southcenter Mall with easy access from I-5 and I-405.
We're Not Your Average Dental Office
Our practice has served the Tukwila community for over 35 years and we have an amazing team of trained professionals who are passionate about what they do and truly care about our patients' dental health. We want to care for all the dental needs of our patients which is why we handle all dental procedures in-house. When you come to our office, you and your family can always count on getting a complete range of essential dental care services—all in one convenient place.
We treat our patients as family and we always strive to make every visit an exceptional one!
Why Choose Us
Convenient Hours
IV Conscious Sedation Available
Invisalign & ClearCorrect Provider
Same-Day or Next-Day Appointments
Family Dentist That Makes Dentistry Fun
In-Network Delta Dental Dentist
State-of-the-Art Facility

All Your Needs in One Location
All Major Insurance Accepted
Dental Membership Plans Available
Qualified & Caring Team
Emergencies Seen Promptly
Free Consultations for Teeth Whitening & Orthodontics
The Difference Smiles @ Southcenter Makes
The Smiles @ Southcenter team takes pride in having a team that truly cares and we strive to provide complete dental care for all our patients' needs. We provide general, preventative, and cosmetic dentistry as well as orthodontics, implants, tooth extractions, root canal treatment, sleep apnea therapy, and sedation dentistry. To make our care more accessible, we offer flexible appointment scheduling 5 days a week and dental membership plans.  For patients needing emergency dental care, we also offer same or next-day appointments.
Our team of doctors and staff are committed to helping you achieve your best smile while having a great experience.  This includes taking a customized approach to each patient to develop a workable plan for maintaining good dental health.
We are always happy to accept new patients of all ages.
Suffer from Dental Anxiety? Not a Problem.
Many people avoid the dentist to due to fear and anxiety. This might be you and you aren't alone. We do everything we can to create a welcoming and relaxing experience.
When traditional coping mechanisms are not effectively working, we offer sedation dentistry to guide our patients through difficult appointments. We offer laughing gas, oral medications and IV sedation, which helps achieve a complete state of relaxation and is ideal for patients suffering from extreme dental phobias. We also offer headphones, blankets, pilows and dark glasses to create a more relaxed environment.
Patient Reviews
Excellent customer service, they show they care about their patients. I walked in the office for my first appointment, starting to shake because I hadn't eaten, right away the receptionist grabbed a juice and crackers and checked a few times to make sure I was okay. The dental assistant did the same thing, made sure I was okay, and was very kind throughout the visit. The DDS explained everything so I would understand, told me what and why she was doing things and made sure I was okay throughout the visit. I highly recommend this facility!
I've never felt so comfortable and relaxed at a dental office. The expertise and knowledge of the staff was impressive and made me know with confidence of the abilities from the Hygenist, dental assistant, to the Dr. Nyugen. I highly recommend this office.
This office is amazing and so courteous and welcoming. Great atmosphere for sure. When I went in for my cleaning I was greeted very fast and walked back in a timely manner. Everything was explained to me about my teeth and what treatment I needed in the future. The best part was I was offered a blanket. That was absolutely amazing to me. Will definitely tell everyone about this office.
The staff at Smiles are very friendly. They make every effort to give their clients a great experience. I have used many of their services ranging from teeth cleaning to oral surgery. Every time I come here the service is professional, punctual, and quality care.
Smiles @ Southcenter
Address
15425 53rd Ave S
Tukwila, WA 98188
Phone
206-575-9150
Hours of Operation
Monday: 7:00 AM – 4:00 PM
Tuesday: 7:00 AM – 6:00 PM
Wednesday: 7:00 AM – 6:00 PM
Thursday: 7:00 AM – 6:00 PM
Friday: 7:00 AM – 2:00 PM

H3
Address
123 Street, Suite #
City, ST 55555
Phone
206-575-9150
Hours of Operation
Monday: 8:00 AM – 5:00 PM
Tuesday: 8:00 AM – 5:00 PM
Wednesday: 8:00 AM – 5:00 PM
Thursday: 8:00 AM – 5:00 PM
Friday: 8:00 AM – 5:00 PM
Saturday: 8:00 AM – 5:00 PM
Sunday: 8:00 AM – 5:00 PM
Smiles @ Southcenter, 53rd Avenue South, Tukwila, WA, USA