Skip to Content
Contact Smiles @ Southcenter in Tukwila
Time reserved just for you!
Call for an appointment today to get started on the path to a healthy and beautiful smile. Experience the difference in our personalized care. Digital technology makes it easier than ever to stay in touch. Complete our contact form below and our staff will be in touch with you shortly.
Your 1 stop for all your dental needs! 
Smiles @ Southcenter
Address
15425 53rd Ave S
Tukwila, WA 98188
Mailing Address
PO Box 88888
Tukwila, WA 98138
Phone
Hours of Operation
Monday: 7:00 AM – 4:00 PM
Tuesday: 7:00 AM – 6:00 PM
Wednesday: 7:00 AM – 6:00 PM
Thursday: 7:00 AM – 6:00 PM
Friday: 7:00 AM – 2:00 PM
Smiles @ Southcenter, 53rd Avenue South, Tukwila, WA, USA
Driving Directions
From the north, take I-5 S to exit 154B for Southcenter Blvd. and Mall/WA-518 toward Burien/Sea-Tac/Airport. As you exit, keep to the right and follow signs for Southcenter Blvd. and Mall. Continue straight across Southcenter Blvd. to find Smiles@Southcenter immediately on your right.
From the south, take I-5 N to exit 153 for Southcenter Pkwy. and Mall. Keep to the left, following signs for Tukwila/Southcenter Pkwy. N, then continue left toward Southcenter Pkwy. Turn left onto Southcenter Pkwy. and continue onto Tukwila Pkwy. as the road curves; take your first left onto 61st Ave. S, then take your next left onto Southcenter Blvd. In 0.5 miles, turn left onto 53rd Ave. S to find us immediately on your right.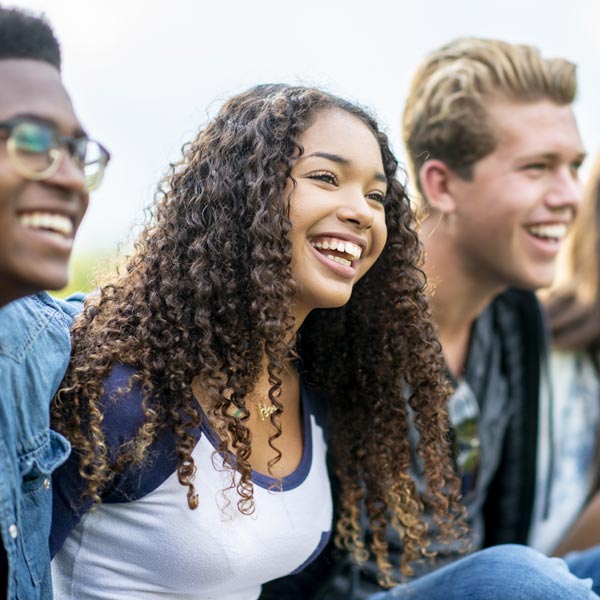 What's Nearby that We Recommend
Foster Golf Links
The Museum of Flight
Waterworks Gardens
The Tukwila area was first inhabited by the Duwamish people; the first outsiders to settle in the area were Canadian pioneers in 1853. Joseph Foster, the first settler, is often called the "Father of Tukwila." The city of Tukwila's name is believed to come from the word for "hazelnut" in the Chinook Jargon trade language used for early commerce.
Tukwila continued to grow throughout the latter half of the 19th century; it was incorporated as a city in 1908 and borders the city of Seattle. The city's population is 19,107 and it covers an area of just over 9.5 square miles. Some of Tukwila's most notable features include the Westfield Southcenter, the Museum of Flight, and Boeing Field; Tukwila is also home to the Rainier Symphony.
Tukwila Public Resources
Maintaining healthy teeth and gums means working together with your dentist to develop a total dental care plan that will leave you smiling. Smiles@Southcenter provides comprehensive dental services, including general dentistry, cosmetic dentistry, wisdom teeth removal, and orthodontics and Invisalign in Tukwila. You can reach us by calling 206-575-9150 to schedule an exam, cleaning, or cosmetic dentistry consultation.