Skip to Content
Dental Veneers
Specializing in Ultra-Thin Dental Veneers
Veneers are the go to option for creating a new smile when teeth are discolored, misshapen, chipped, or mildly misaligned. A smile that was once marred dental veneers in Seattleby crooked teeth can appear flawless when veneers are used. The results are simply amazing. Porcelain veneers are one of the most popular cosmetic dentistry treatments and is virtually a painfree treatment. Our veneers look amazing and feel natural!
Have a smile that gets noticed for the right reasons!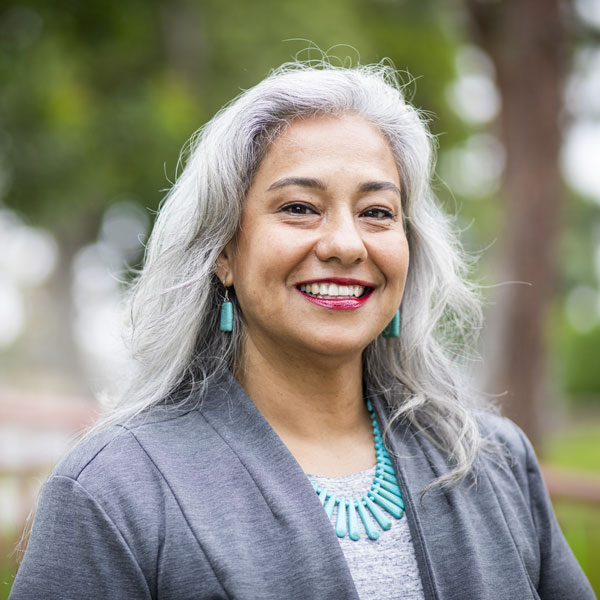 What is a Veneer?
Veneers are custom designed porcelain facings that are bonded to the front of the teeth. Unlike bonding, which can chip and discolor over time, they are durable and maintain their natural luster and original color. They are a great long-lasting solution.

How Veneers Help
Veneers are a great option if you are interested in correcting a major or minor imperfection. Dental veneers can correct both aesthetic and functional conditions including:
Cracks
Chips
Stains and discolorations
Teeth misalignment
Gaps between teeth
Uneven smiles
Worn down teeth
Short looking teeth