Skip to Content
Dental Veneers
Specializing in Ultra-Thin Dental Veneers
Veneers are the go to option for creating a new smile when teeth are discolored, misshapen, chipped, or mildly misaligned. A smile that was once marred by crooked teeth can appear flawless when veneers are used. The results are simply amazing.
Have a smile that gets noticed for the right reasons!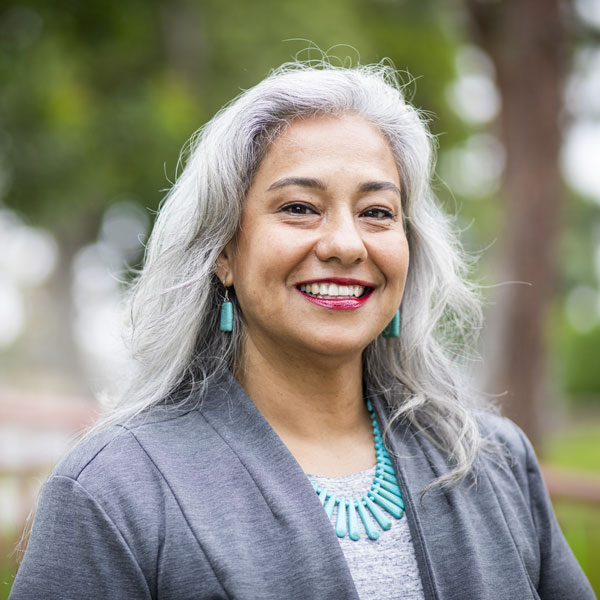 What is a Veneer?
Veneers are custom designed porcelain facings that are bonded to the front of the teeth. Unlike bonding, which can chip and discolor over time, they are durable and maintain their natural luster and original color. They are a great long-lasting solution.
Porcelain veneers are one of the most popular cosmetic dentistry treatments and is virtually a painfree treatment. Our veneers look amazing and feel natural!

How Veneers Help
Veneers are a great option if you are interested in correcting a major or minor imperfection. Dental veneers can correct both aesthetic and functional conditions including:
Cracks
Chips
Stains and discolorations
Teeth misalignment
Gaps between teeth
Uneven smiles
Worn down teeth
Short looking teeth
Trust the Team at Smiles@Southcenter
Our dentists – Dr. Roseto, Dr. Nguyen and Dr. Miller – have placed thousands of veneers and ceramic crowns, partnering with local labs for consistent and predictable results. This not only assures your dental treatment will be quick and convenient, but that your restoration will fit and match perfectly,.
Nobody likes to get dental work done. However, when you need dental care, visit a dentist who understands the importance of a comfortable, confident, and beautiful smile. Trust the experience of Dr. Roseto, Dr. Nguyen and Dr. Miller at Smiles @ Southcenter.
Patient Testimonials
I love this place. Everyone there is awesome and the care they provide is phenomenal. Highly recommended!
Love this place. Been going here for over 5 years. The staff are friendly and the place is very clean. I'm going to continue going here!
Awesome dental office! Never get this kind of experience anywhere else. The staff and doctors are awesome and very caring. I feel very comfortable coming here and the treatment service provided here are excellent.
Smiles is great!!! Staff is excellent doctors are absolutaly professional. I've been going to see Dr. Roseto for years(about 20 years)I won't go anywhere else.
They guys ROCK! I've never been a fan of the dentist (who is?) but I actually look forward to going here. Immaculate facilities and polite staff. Nothing but the best here!
Smiles @ Southcenter
Address
15425 53rd Ave S
Tukwila, WA 98188
Phone
206-575-9150
Hours of Operation
Monday: 7:00 AM – 4:00 PM
Tuesday: 7:00 AM – 6:00 PM
Wednesday: 7:00 AM – 6:00 PM
Thursday: 7:00 AM – 6:00 PM
Friday: 7:00 AM – 2:00 PM
Saturday: 7:00 AM – 2:00 PM