Skip to Content
ClearCorrect Invisible Braces in Renton
Straighten Your Teeth with Clear Aligners
Schedule Your Free Consultation!
It's time to show off your smile. Get a beautiful straight smile invisibly without metal braces. With ClearCorrect you can straighten your teeth without people even noticing. Plus, since the aligners are easy to remove there are no wires to trap food or get in the way when you floss.
ClearCorrect is the easy and discreet solution to align and straighten a broad range of conditions for a stunning, healthy smile. The fact that it does this so well is remarkable; the fact that it does this with little to no effort is almost unbelievable.
What is ClearCorrect?
Instead of relying on metal brackets and wires to move teeth, ClearCorrect braces uses a series of removable clear aligners to move teeth into place. The aligners are made of a clear and comfortable plastic that looks similar to a full retainer. The aligners are created using an impression of your teeth and gums. The lab creates a series of aligners that start with the current position of your teeth and gradually move them until they are perfectly straight.
How Often Do I Switch Aligners?
For most patients, each aligner is worn four to six weeks and then replaced with the next aligner in their customized series. The aligners are designed to place pressure on specific teeth so that they gradually move into place while you have a comfortable experience. By wearing all of the aligners in the series your teeth will move from crooked to perfectly straight.
What are Some of the Benefits of ClearCorrect?
ClearCorrect is a more convenient option to traditional braces. Since the aligners are removable you don't have any restrictions on what you eat or drink. Plus you only have to wear them 22 hours a day which means you can easily remove them for a romantic dinner out, business meeting or lunch with friends. This makes it easy to maintain your current lifestyle without any restrictions.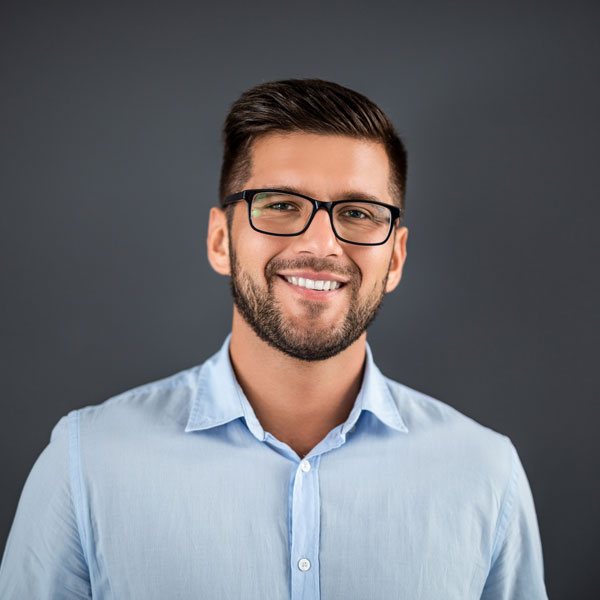 FINANCING CLEARCORRECT CLEAR ALIGNERS
We offer convenient and affordable ways to afford Invisalign.
Flexible Monthly Payment Option
No initial payment
Low, affordable monthly payments
No interest charges if balance paid on time
No prepayment penalty
Fast, confidential service online at Care Credit or the Lending Club
All Major Credit Cards Accepted
5% Cash Discount when paid in full
Assignment of Insurance Benefits
S@S Dental Plan memberships available
SCHEDULE YOUR FREE CONSULTATION TODAY! 
Smiles @ Southcenter
Address
15425 53rd Ave S
Tukwila, WA 98188
Phone
206-575-9150
Hours of Operation
Monday: 7:00 AM – 4:00 PM
Tuesday: 7:00 AM – 6:00 PM
Wednesday: 7:00 AM – 6:00 PM
Thursday: 7:00 AM – 6:00 PM
Friday: 7:00 AM – 2:00 PM
Saturday: 7:00 AM – 2:00 PM