Skip to Content
Tukwila Braces Specialists
It's Time to Get the Smile You Deserve!
If you are not happy with your smile schedule a free orthodontic consultation with Smiles @ Southcenter.
We can provide all of your braces needs at one location and we offer convenient appointment times that work with your schedule such as Saturday appointments. Our state of the art facility offers a variety of braces options such as traditional braces, Invisalign and Clearcorrect.
The most common fixed appliances, braces consist of bands, wires and/or brackets. Bands are fixed around the teeth or tooth and used as anchors for the appliance, while brackets are most often bonded to the front of the tooth. Arch wires are passed through the brackets and attached to the bands. Tightening the arch wire puts tension on the teeth, gradually moving them to their proper position. Braces are usually adjusted monthly to bring about the desired results, which may be achieved within a few months to a few years. Today's braces are smaller, lighter and show far less metal than in the past. They come in bright colors for kids as well as clear styles preferred by many adults.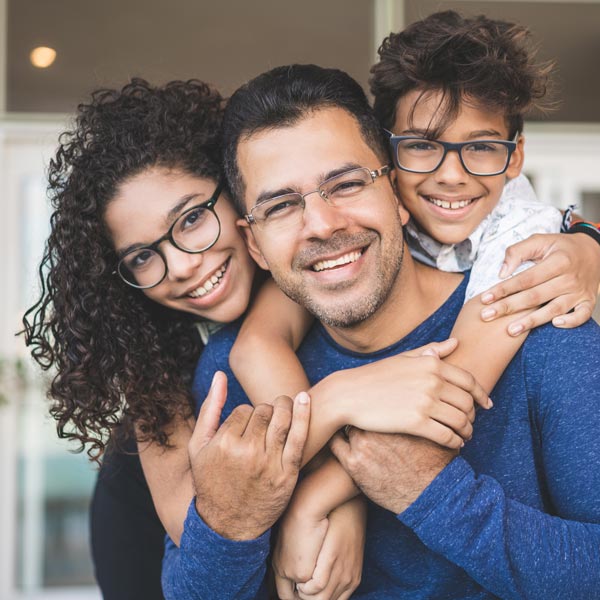 When to Start Braces
The good news is you are never too old to have braces. We've yet to meet a finished orthodontic patient who wishes they could go back to the way their teeth used to be. They only regret that they didn't get started sooner.
Request a Free Consultation
The time for braces is now!
Children should have an orthodontic evaluation by age 8 because there is an advantage to treating some malocclusions early. Malocclusions caused by habits or growth respond well to early treatment and allow for a full, uncompromised correction. Call us today to schedule your free consultation at 206-575-9150.