Skip to Content
End Toothache Pain Today!
We're Here for You
Don't be embarrassed if you've put off getting help for your toothache. Teeth can be finicky. They can be sensitive one day, fine the next, and a month later the sensitivity you thought had gone away is keeping you awake at night!
Many times there is obvious damage to a tooth, but other times there is not. Any obvious damage to a tooth should be treated as soon as possible. Chips or fractures can affect the living tissue inside the tooth, causing more problems in the future. Teeth that are restored in a timely manner are less likely to be problems later in life.
The same is true of a lost filling or crown. Even if you don't have symptoms, it's likely there is a cavity present that weakened the existing crown or filling causing it to come out. It's important the cavity is removed and the tooth is properly restored to avoid further damage.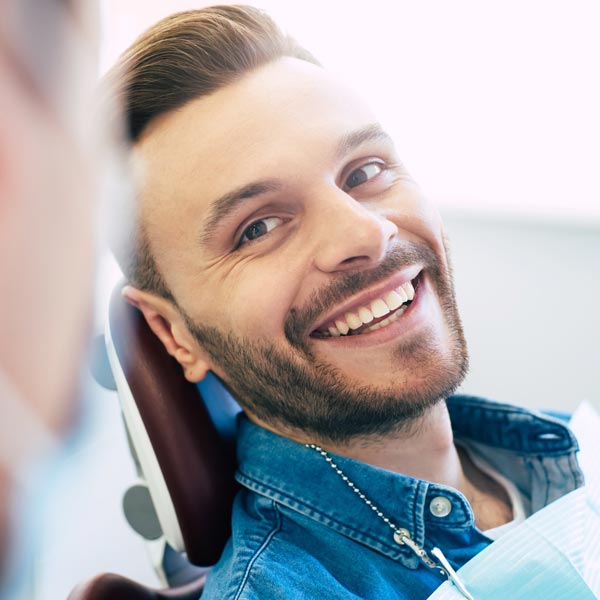 Common Causes for Toothaches
Tooth decay
Gum disease
Poor dental hygiene
Oral trauma
Request an Appointment Today
No matter what the cause is, our Seattle dentists are happy to help. Sometimes, a good cleaning and flossing is enough to put patients on track to a pain-free mouth. Other times, toothaches are caused factors that cannot be reversed by increased attention to dental hygiene. In these cases, our dental professionals can provide advanced treatment to help reduce your pain and fix the problem. Don't wait any longer, call us today at 206-575-9150.