Skip to Content
Orthodontics Treatments
Interested in a Beautiful, Straight Smile?
At Smiles @ Southcenter we offer orthodontic services for all ages as well as a variety of orthodontic treatment options including Invisalign. Our consultations are always free and we offer convenient hours to ensure you can get an appointment at a time that is convenient for you including Saturdays.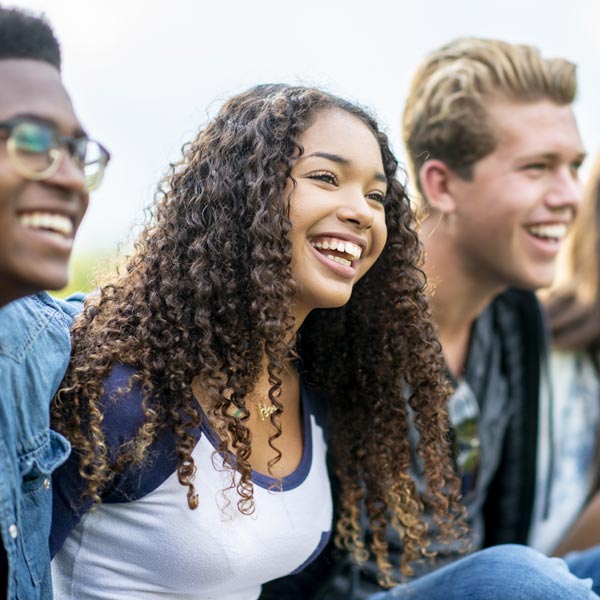 Orthodontics, Braces & Invisalign
Have you ever thought about straightening your smile?
Most people aren't born with straight teeth, but thanks to orthodontics anyone can have straight teeth. Crooked, overlapping teeth, and poorly positioned bites open the door to a future of dental problems. Straight teeth not only look better, they function better, last longer, and can reduce the risk of gum disease and tooth decay.
Thanks to today's technology you now have more options when it comes to wearing braces. While regular metal braces are still the most widely used orthodontic appliance, clear, removable aligners can provide an esthetic alternative for many people. The Invisalign and ClearCorrect systems are a series of clear removable overlays, called aligners, that have been generated by computer simulation to gradually move the teeth. Theses systems are available to adult patients with certain orthodontic bite problems. Ask us if you are a candidate for the Invisalign or ClearCorrect system.
The Basics of Orthodontic Treatment
Whether you opt for more traditional braces or an aligner system such as Invisalign or ClearCorrect, the basic steps of your orthodontic treatment are the same.
All orthodontic treatments start with an evaluation or consultation. During this evaluation, we discuss the benefits of orthodontic treatment for you, as well as lifestyle factors and treatment needs that will influence the types of braces or clear aligners that are best for you.
If you will be receiving traditional braces, we schedule an appointment during which they will be applied to your teeth. Patients using ClearCorrect or Invisalign will receive aligners custom-made to accomplish their treatment plan based on information such as X-rays and digital images.
You will continue to visit us for progress appointments during your treatment to monitor the changes occurring in your smile. The frequency and duration of these appointments will depend on your treatment option—braces-wearers typically need more appointments because the braces need manually adjusted by our team as your teeth move into their ideal positions.
Once your treatment is complete, your braces will be removed or you can stop wearing your aligners. You will be given a teeth retainer to wear at night to keep your teeth in their new positions for the rest of your life.
Orthodontic Diagnosis
Malocclusion is the dental term for teeth that don't fit together properly. Literally malocclusion means "bad bite." Orthodontics is the branch of dentistry that corrects malocclusions and brings your teeth into proper alignment.
The size of your teeth and how they fit into your jaw are inherited traits, and malocclusion can often affect several generations. Besides genetics, malocclusions can be caused by:
Accidents or disease
A missing tooth, allowing the teeth around the open space to shift
Habits, such as thumb sucking, which can put pressure on teeth
There are many types of malocclusions. Your upper and lower jaw may be too far in or out. There may not be enough space in your mouth for your teeth to develop properly, leading to crowding. On the other hand, you might have too much space between your teeth, allowing them to shift, or your teeth may be in crossbite, which means that one or more of your upper teeth bite inside your lower teeth.
A malocclusion that isn't corrected can affect your profile and appearance. Poorly aligned teeth can also contribute to tooth decay, bone destruction, loss of teeth, and jaw joint problems. These may in turn cause headaches, difficulty in opening and closing your mouth, clicking and popping sounds, and sore, painful jaw muscles. Correcting your bite through orthodontic treatment can improve your dental health and give you a terrific looking smile.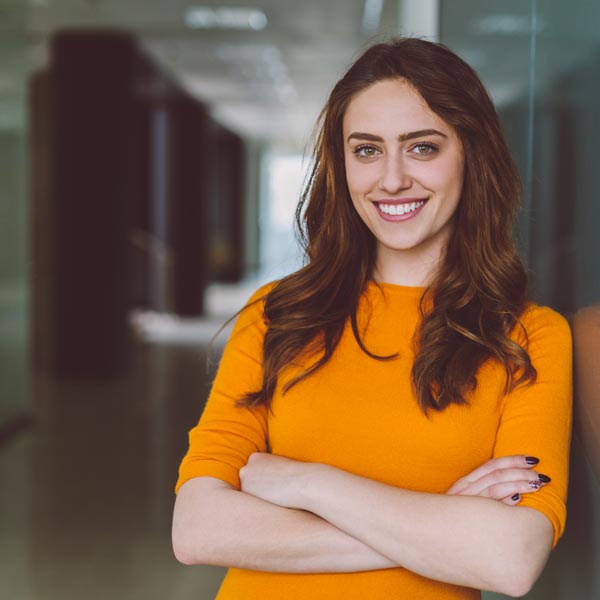 Dental Care During Orthodontic Treatment
Regardless of the type of braces you wear and the time it takes to change your smile, continuing to visit our practice for cleanings and checkups is important during orthodontic treatment. Wearing braces or clear aligners can slightly raise your risk of tooth decay and gum disease so regular dental appointments will monitor your dental health and treat any problems before they can become larger issues. Great dental health also means your smile will look its absolute best when your orthodontic treatment is complete, enhancing your results and ensuring you attain a smile you love.
Are you ready to discover how braces can change your smile for the better? We have been creating beautiful smiles for residents in Tukwila, Renton and Seattle for over 30 years!
Have a smile that gets noticed for the right reasons! Call 206-575-9150 for a free consultation today!