Skip to Content
Dental Exams
Renton Area Dental Examinations
We believe everyone deserves a great smile. In fact, a glowing and healthy smile often makes a great first impression. Unfortunately, the opposite is true as well. The first step to achieving and maintaining a great smile begins with an exam.
Regular dental visits are important because they help spot oral health problems early on when treatment is likely to be simpler and more affordable. There is no one-size fitls-all dental treatment. Some people need to visit the dentist once or twice a year, others may need more visits. You are a unique individual, with a unique smile and unique needs when it comes to keeping your smile healthy.
Even if you don't have any symptoms, you can still have oral health problems that only a dental professional can diagnose. Keeping your mouth healthy is essential to your overall health. Regular exams are imporant because some diseases or medical conditions have symptoms that can appear in the mouth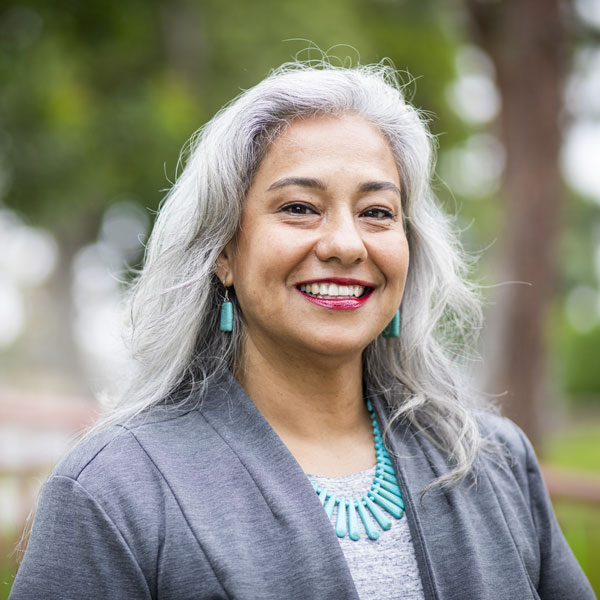 Always Welcoming New Patients
Please call us if you are:
New to the Tukwila or Renton area or have recently acquired dental insurance
Looking for a change in dental care providers
Ready to get started on taking charge of your oral health
Request an Appointment
Our caring team of professionals will make sure that you receive the best possible care and have a smooth transition into our practice. Be sure to check out our reviews to learn what satisfied patients have to say about our practice. For more information, call us at 206-575-9150.