Skip to Content
Tukwila Invisalign Dentist
Schedule Your Free Invisalign Clear Braces Consultation
Get a beautiful smile through clear braces! Great for Teens & Adults.
We are pleased to offer the Invisalign system for straightening your smile. This system uses a series of clear, removable aligners to straighten your teeth. The aligners are nearly invisible, allowing you to straighten your teeth without anyone knowing, and since they are removable you can eat and drink what you like during treatment; you can also brush and floss normally to maintain good oral hygiene.
We offer flexible, low monthly payment options and convenient office hours including Saturday. Our qualified and caring team can take care of all of your dental needs in one location and we are a great choice for the entire family!
Why Choose Invisalign?
If you want a smile you can be confident about, there are many solutions that an orthodontist can provide. While the results may appear the same – a straight, beautiful smile – when you compare Invisalign to other teeth straightening options, the advantages become clear. While traditional braces are a tried and true method of achieving straighter teeth, there are options available that offer better benefits like Invisalign.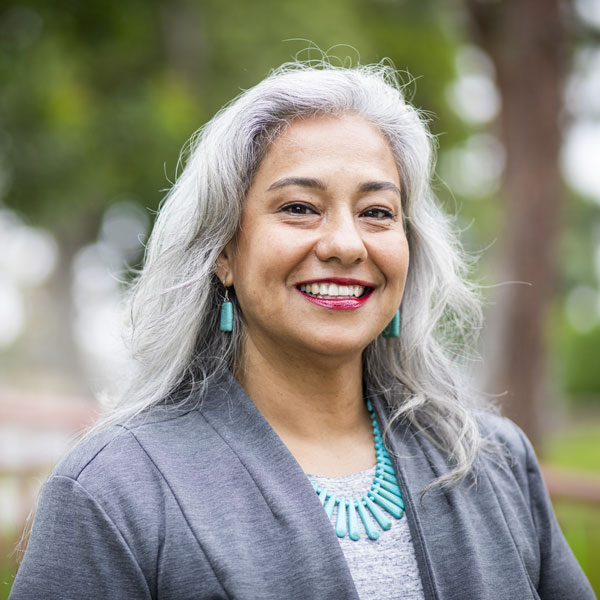 Benefits of Invisalign
Effective treatment of a wide variety of cases including crowding, spacing, crossbite, overbite, and underbite
Straightens your teeth
You are not limited in the foods you eat during treatment
You can remove the aligners whenever you want
You enjoy virtually invisible teeth-straightening
You get better periodontal health as you can still brush and floss your teeth
Fewer office visits than traditional braces
Invisalign offers an orthodontic solution that is guaranteed to give you a straighter, more beautiful smile. Unlike traditional braces, Invisalign works by using a series of removable aligner trays to shift the position of teeth within your mouth. No metal braces or wires!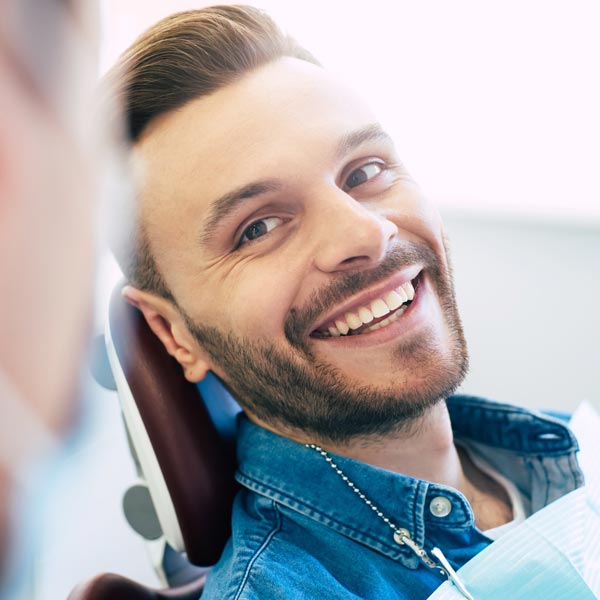 Financing Invisalign Clear Braces
We offer convenient and affordable ways to afford Invisalign.
Flexible Monthly Payment Option
No initial payment
Low, affordable monthly payments
No interest charges if balance paid on time
No prepayment penalty
Fast, confidential service online at Care Credit or the Lending Club
All Major Credit Cards Accepted
5% Cash Discount when paid in full
Assignment of Insurance Benefits
S@S Dental Plan memberships available
We make it EASY for you to straighten your teeth with Invisalign clear aligners.
Schedule your free Invisalign consultation today! 
Live Your Life the Way You Want To
With Invisalign, you can live your life the way you want to – even while straightening your teeth! Invisalign offers both comfort and convenience. The aligners are booth smooth and comfortable to wear as well as removable. During your consultation, we can walk you through the entire Invisalign process and come up with a customized treatment plan to get you the beautiful smile you deserve.
Appearance
The aligner trays that Invisalign uses are made of a clear plastic. Even up-close, it is nearly impossible to see that you are wearing any sort of orthodontics. For adults who are self-conscious about getting braces and have avoided orthodontic treatment, Invisalign offers a solution that will straighten teeth and go unnoticed.
Comfort
Traditional metal braces have brackets and wires that can be painful to wear over long periods of time. Brackets can scratch the inside of your mouth and become uncomfortable. Invisalign trays are custom-fit to your mouth and are more comfortable to wear. Most patients experience no discomfort wearing Invisalign aligners.
Convenience
One of the biggest advantages of Invisalign is that the trays are removable. The trays are only worn for 20-22 hours a day. You can take the trays out to eat, meaning you do not need to avoid certain foods like you would with other types of braces. It also means that you can remove the trays to brush and floss your teeth. By keeping up with your oral hygiene routine, you are less likely to develop plaque, tartar, or gum disease when wearing Invisalign.
Frequently Asked Questions
How Do Invisalign Aligners Straighten Teeth?
During the course of your treatment, we supply you with a series of aligners. Each new aligner will make slight adjustments to tooth position. This process is mapped out in advance during your Invisalign consultation and based on your specific needs. When the aligners are placed on your teeth, they cause your teeth to gradually shift from their current position. In about two week intervals you will begin using a new aligner which will continue the teeth straightening process.
Is Invisalign Treatment Painful?
Metal braces are known for creating some pain and anxiety. Invisalign typically does not cause pain or anxiety but some patients do experience minor discomfort during each new stage of treatment. This is normal and most patients describe this as a feeling of pressure. This is a sign that Invisalign is working and the discomfort usually subsides within a few days.
How Long Does Invisalign Treatment Take?
The length of Invisalign treatment depends upon the severity of your case. The average treatment takes about 12 months for adults. The length of treatment time necessary for a teen patient tends to vary and will be determined upon your consultation.
Are there Food Restrictions During Treatment?
Unlike traditional metal braces, Invisalign does not restrict what you eat or drink plus you won't get foot tidbits stuck in your braces. You can eat and drink whatever you want during treatment since the aligners are removable.
How Often Do I Have to Wear the Clear Aligners?
We find that our most successful patients wear their clear aligners 20-22 hours per day and are removed only for eating, brushing and flossing.
Patient Testimonials
I love this dentist office so much! After researching for a new dentist, I found this one & read the reviews. For my personal experience it was everything and more. Dr.Vu is personalble & genuinely wants you happy with your smile.
Hands down, this place is the best!! I did my research prior to coming here and from my first visit (sept 2018) to present, I am so pleased with the staffing, professionalism and everything they are doing to help me achieve the perfect smile I've always desired. Dr Nguyen & Dr Miller know what they're doing and their communication with me and the treatment plan doesn't go unnoticed. You won't be disappointed with how this office is ran. HIGHLY RECOMMENDED!!
I've been going here for almost 10 years and I love them! Very friendly and personable staff, beautifully clean office and they always understand when I have to bring my son (5 yrs old currently) along to my appointments.
I've never felt so comfortable and relaxed at a dental office. The expertise and knowledge of the staff was impressive and made me know with confidence of the abilities from the Hygenist, dental assistant, to the Dr. Nyugen. I highly recommend this office.
I actually love going to the dentist now. They are so helpful and informative. They are very thorough, and it shows that they care about your health. I moved down to Auburn, but I am going to continue making the trek up to Tukwila
Schedule Your Invisalign Consultation!
Address
15425 53rd Ave S
Tukwila, WA 98188
Phone
Hours of Operation
Monday: 7:00 AM – 4:00 PM
Tuesday: 7:00 AM – 6:00 PM
Wednesday: 7:00 AM – 6:00 PM
Thursday: 7:00 AM – 6:00 PM
Friday: 7:00 AM – 2:00 PM
Saturday: 7:00 AM – 2:00 PM